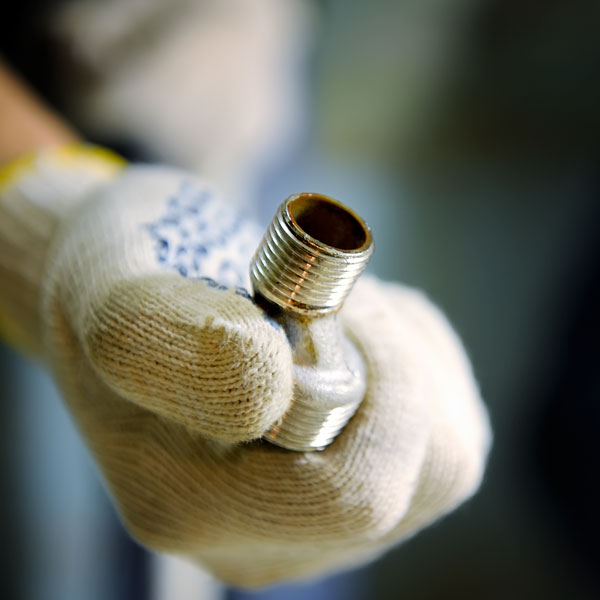 Plumbing & Services
Are blocked pipes taking away your peace of mind?
You can count on Thompson Rivers Plumbing for all your plumbing repairs. Along with repairing frozen and blocked pipes, we also repair hot water tanks, fireplaces, leaky faucets, toilets, sinks, and more in Logan Lake, Kamloops, Heffley and surrounding areas. Our services include installation of washing machines, dishwashers, showers and bathtubs. Call or email us for your installation and repair needs. We offer discounts for seniors.
Plumbing Services in Kamloops and Surrounding Areas
Air Conditioning
Air conditioning sales, air conditioner installation, air conditioner service and repairs.
Emergency Plumbing
24 hour emergency plumbing service, same-day hot water tank replacement.
Furnaces
High energy efficiency furnaces, boilers, natural gas furnaces, propane furnaces, many brands of furnaces, furnace installation, furnace repairs and maintenance.
Gas Fitting
Certified gas fitters, gas line locates, gas fireplace installation, fireplace servicing, hot water tanks, furnaces, boilers and unit heaters.
General Plumbing Services
New home plumbing installation, residential plumbing installation and repairs, unclog drains, leaky faucet repairs, toilet installations and repair.
Plumbing Installation
Shower installations, bathtub installations, water filtration system installations, dishwasher installs, garbage disposal installation, water softener installation, water heater installation, ac installation, bathroom fixture installations, kitchen sink and faucet installs.
Plumbing Repairs
Sewer repairs, water heater repairs, blocked pipes repairs, repiping, shower repairs.
Residential Plumbing
Complete plumbing services for new homes and older homes.
Water Heaters
Hot water tank sales, hot water tank installation, water heater repairs and maintenance.
Commercial Plumbing
Complete commercial plumbing services.
Service Area
Serving Kamloops, Sun Peaks, Heffley, Barriere, Chase, Cache Creek, Ashcroft, Clinton, Pinantan, Paul Lake, Monte Lake, Pritchard, Shuswap, Merritt, Spences Bridge and surrounding areas.
Promo
We Offer 24 Hr Emergency Service & Same Day Hot Water Tank Replacement.
Hours of Operation
We're available 24/7.